Huge blowout sale on 2023 THor Class C's !
Our Annual HUGE Sale On Like New- Pre-Owned Class C Thor Motor Coaches Is Here! Get Them Before They Are Gone!
SAVE UP TO $50,000 OVER NEW !
Ryan's Rv Town in Everett Washington.
We love our customers!
When you come visit Ryan's RV Town in Everett Washington you'll notice that our friendly staff is not only experienced, but ready and willing to help you with anything you may need. Experienced RV'ers know that it's not a matter of if you have an issue but when. Unlike other dealerships we want to hear from you and care about your satisfaction after your purchase. Murphey's law says that if something can go wrong it will go wrong and it will usually happen before a big trip.
Not only do we share your sense of adventure, but our core staff of sales and service professionals all have 10 to 20 years of RV dealership experience. We want the process of purchasing, renting, or servicing your RV to be a trip that puts a smile on your face.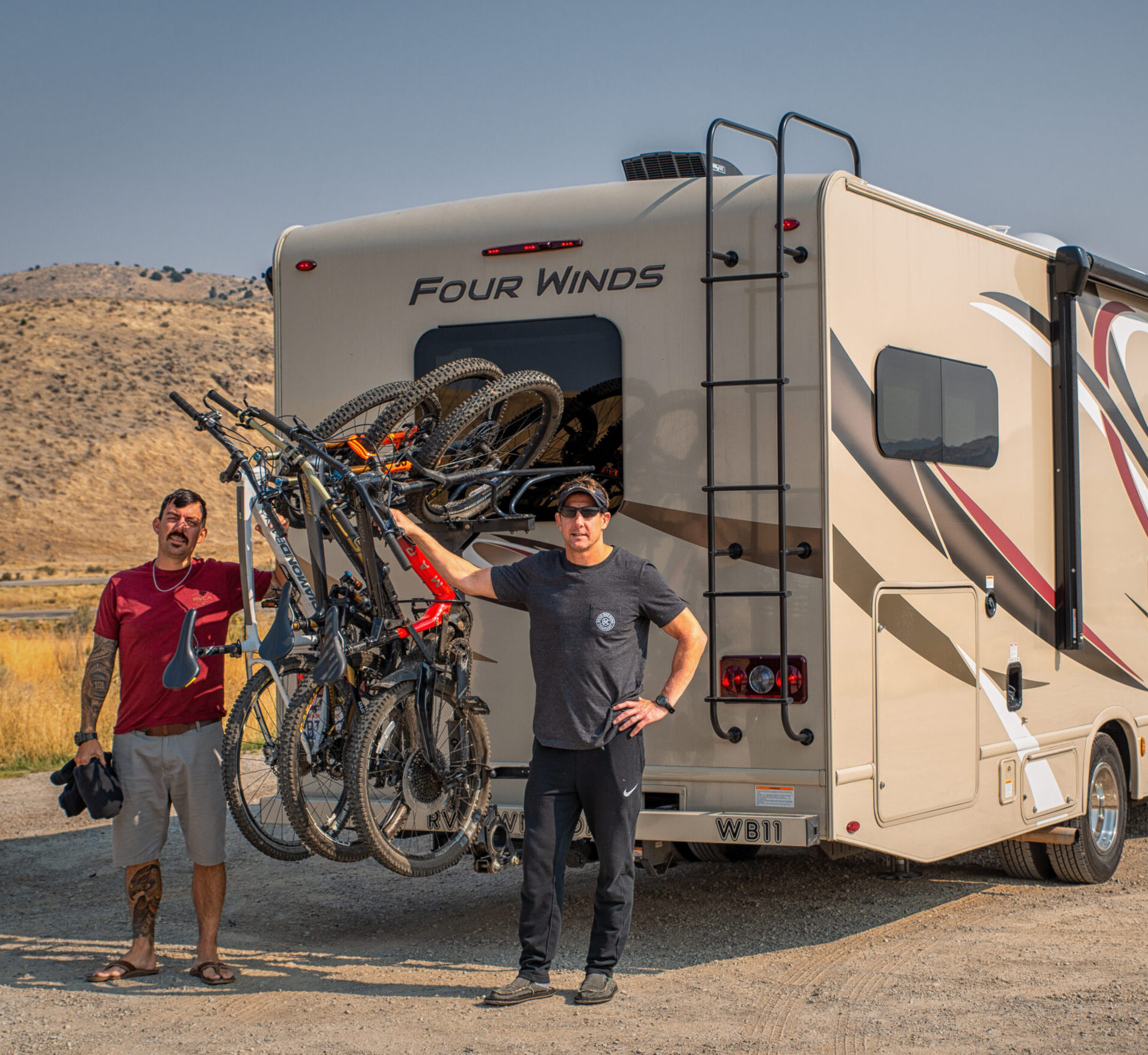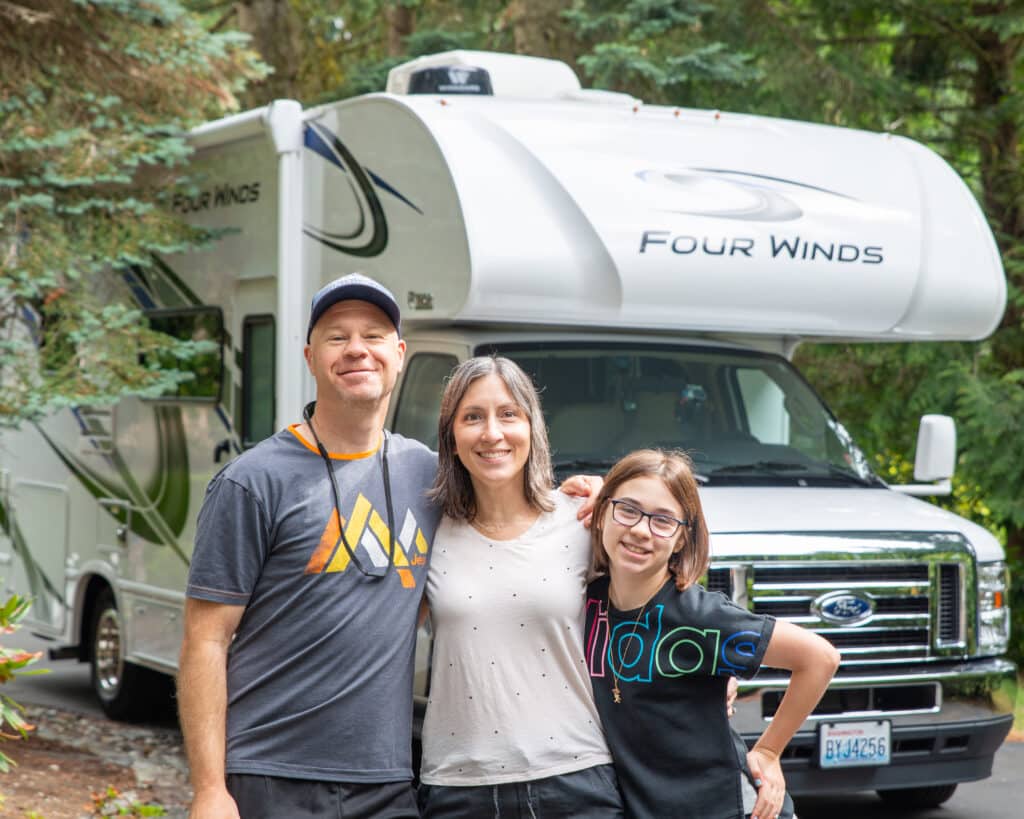 We have
Options for every budget
Get Pre-APPROVED
and start enjoying your next adventure!
sale items
Featured listings
If you are looking for an incredible deal, check out our clearance and closeout inventory below.
Testimonials
What People are Saying